The Newsletters
Sometimes, I write. And I want to share some of the little nuggets that I write, with you.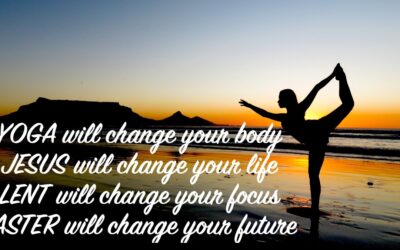 Our Christian yoga season began last week on Ash Wednesday. For many of us this journey toward spiritual growth may have started with the tradition of having a cross of ashes placed on our forehead and hearing the words "Repent and believe in the gospel". The ashes...
read more
Mindful Living
It's important to take time to reflect – and I take some of that time here. Feel free to read about what I've been learning, and share your thoughts with me, too!