The Newsletters
Sometimes, I write. And I want to share some of the little nuggets that I write, with you.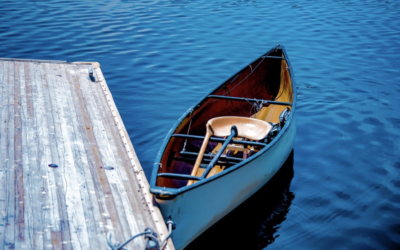 Let's face it, we tend to be spiritual drifters from time to time.  As I sat this morning to pray and meditate I realized how far from my Dock I have drifted the last few weeks, bouncing around in my lifeboat distracted by travel and other issues. The Divine...
read more
Mindful Living
It's important to take time to reflect – and I take some of that time here. Feel free to read about what I've been learning, and share your thoughts with me, too!