The Newsletters
Sometimes, I write. And I want to share some of the little nuggets that I write, with you.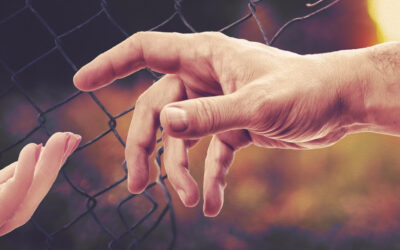 We've all been saddened by the pictures coming out of Ukraine and perhaps felt helpless, asking how can we possibly make a difference in the suffering of our brothers and sisters whose lives have been permanently changed by the senseless Russian invasion? The humanity...
read more
Mindful Living
It's important to take time to reflect – and I take some of that time here. Feel free to read about what I've been learning, and share your thoughts with me, too!