The Newsletters
Sometimes, I write. And I want to share some of the little nuggets that I write, with you.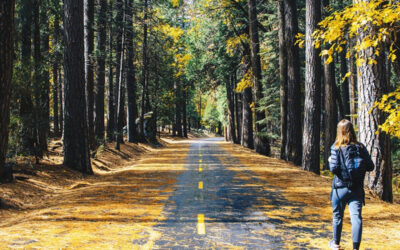 One of my favorite thoughts to reflect on this time of year is from Fulton Sheen, who said that it should be no surprise that the magi returned home by another route, for no one comes to Christand goes back the same way! I absolutely love this thought. Perhaps this...
read more
Mindful Living
It's important to take time to reflect – and I take some of that time here. Feel free to read about what I've been learning, and share your thoughts with me, too!