Breathe, Stretch, Pray
Jesus said, "I have come in order that you might have life – life in all its fullness."
John 10:10
Learn More
Contact Us
LOOKING FOR A SPECIAL WAY TO WALK THIS HOLY WEEK JOURNEY?
Each year FULLY ALIVE YOGA offers this most unique and holy way to experience Holy Week. Moving prayerfully through this meditative yoga practice we will join in the story of the passion and death of Jesus through music, scripture and embodied prayer. This will likely be the most powerful and moving yoga class you will ever experience and is a beautiful way to start your Holy Week.
This class runs 70 minutes. It will be offered twice, Saturday morning, April first and Monday night, April third. This FREE practice is gentle and suitable for all, including beginners.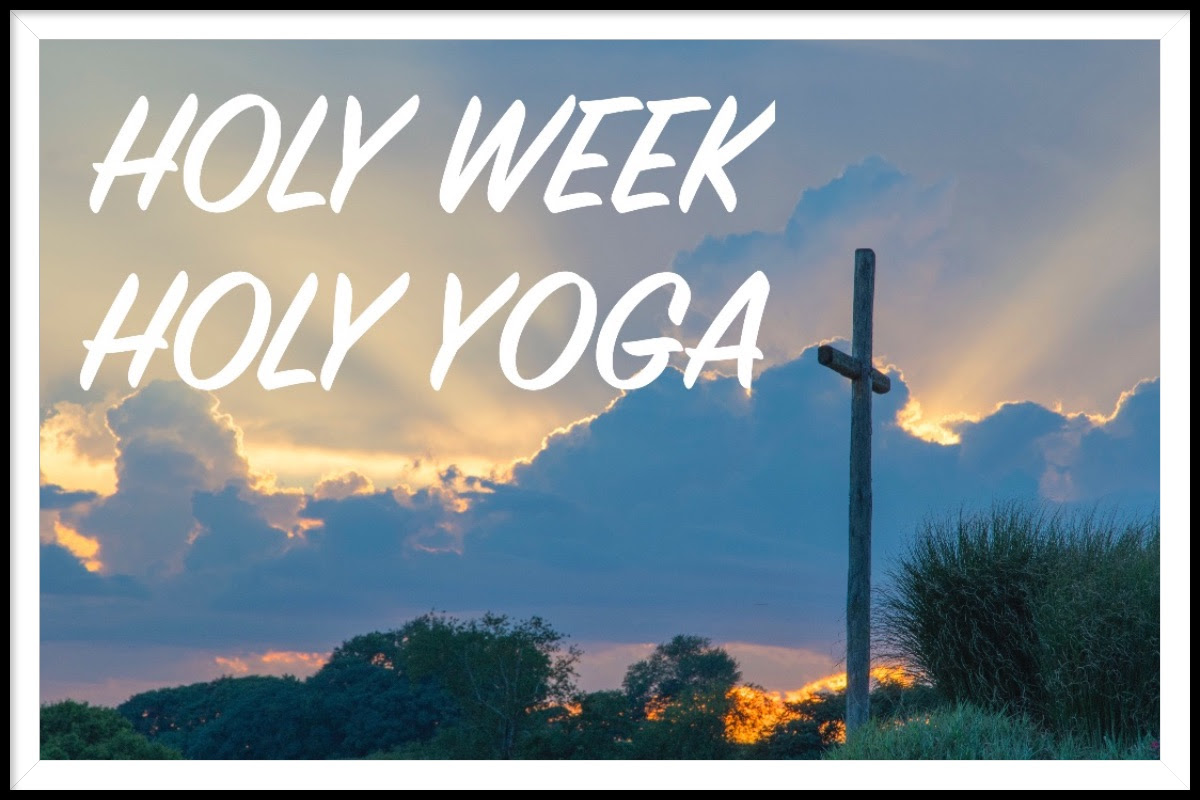 Please Join Us For

Holy Week Holy Yoga!




Saturday April 1 at 9am
Fully Alive Yoga Studio
Monday April 3 at 7pm
Christ United Methodist Church
Donate Securely Via Paypal
Donation options are available in $5 increments. 
Buy a 6 Class Pass Securely Via Paypal
6 Class Passes are $50
ONE PASS COVERS BOTH LOCATIONS
Subscribe so that you don't miss events, workshops, updates, and stories!
We'd love to hear from you! If you have questions, feel free to use the contact form or reach out using the tools below.
6354 Crimson Creek Drive
Dayton, OH 45459