Mindful Living
It's important to take time to reflect – and I take some of that time here. Feel free to read about what I've been learning, and share your thoughts with me, too!
Reflections on Living Fully Alive
You have the option to post comments, reply to other people's comments, and generally share your thoughts.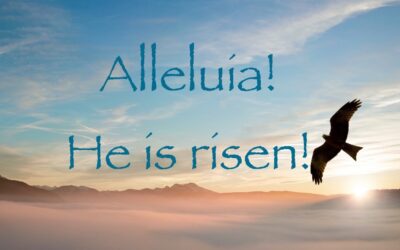 May You Live Fully Alive In Easter Joyfulness! First of all, thank you so much for your participation in our Lenten Yoga Series and in Holy Week Holy Yoga. Your faithfulness to Jesus, your yoga practice, and to Fully Alive Yoga, is a great support to me and a witness...
read more