Mindful Living
It's important to take time to reflect – and I take some of that time here. Feel free to read about what I've been learning, and share your thoughts with me, too!
Reflections on Living Fully Alive
You have the option to post comments, reply to other people's comments, and generally share your thoughts.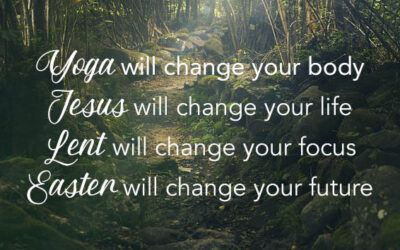 Being Content During Lent Keep your lives free from the love of moneyand be content with what you have. Hebrews 13:5 In the traditional yoga sacred writings we find the spiritual guidelines called the NIYAMAS. One of these niyamas is SANTOSHA- the art of contentment,...
read more