Breathe, Stretch, Pray
Jesus said, "I have come in order that you might have life – life in all its fullness."
John 10:10
Learn More
Contact Us
Monday Stretch & Flow Practice has a NEW LOCATION!
I am absolutely thrilled to announce that our Monday Stretch & Flow classes will now take place at Christ United Methodist Church at 3340 Shroyer Road Kettering, Ohio 45459!
We will be starting at 7pm instead of our usual 6pm, so make sure you adjust your calendars accordingly. More details are available on the class description page. 
Can't wait to see you there, as we journey back to normal here at Fully Alive!
Gentle Yoga on Saturdays in the Studio 
As long as Mother Nature cooperates with a game-time temperature of around 60 degrees, we will practice outside on the deck in the trees.  Once it is too cool, we will head back inside, eventually warming the space with the cozy stove.  But let's not rush things….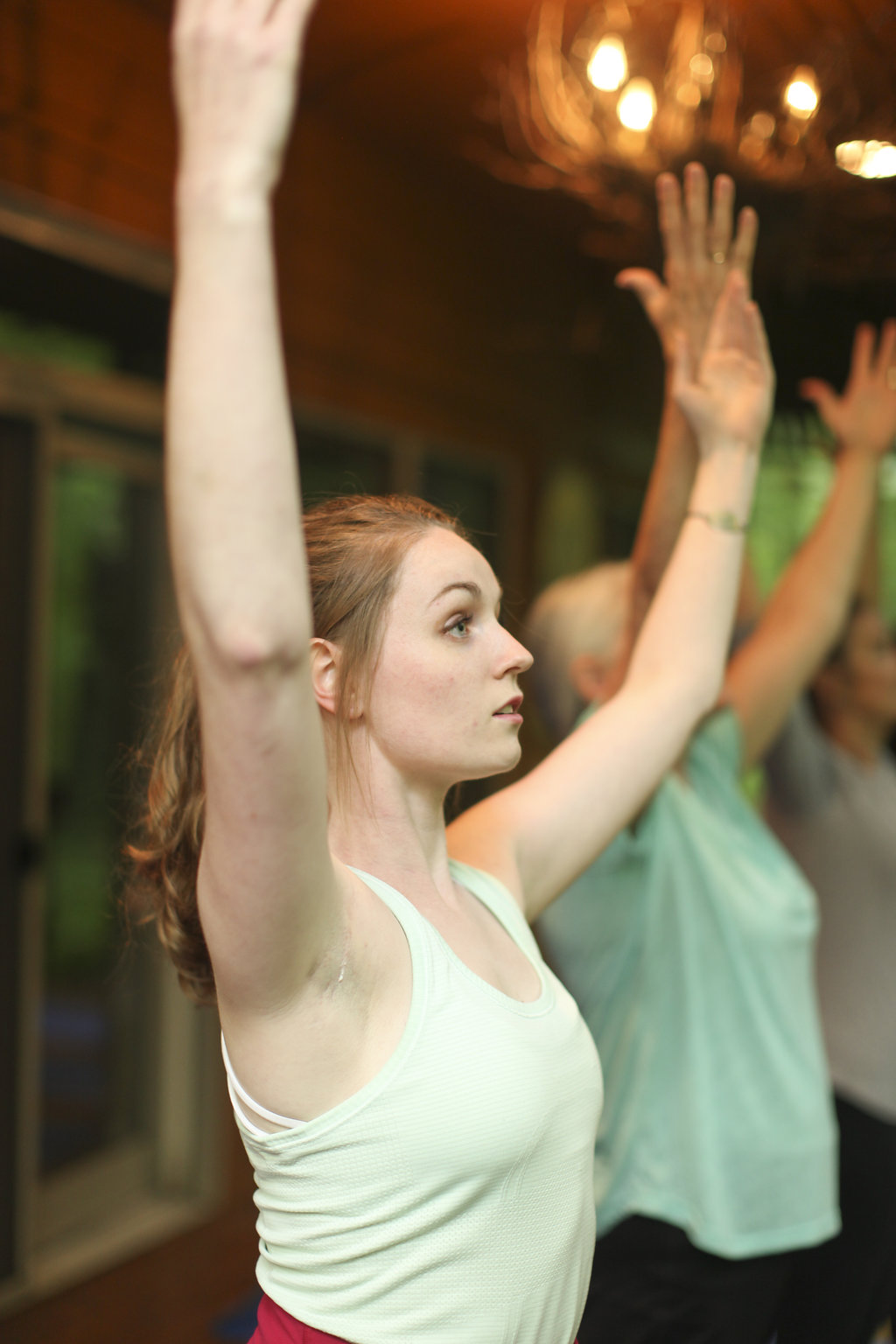 Did you know, you can host your next event at Fully Alive Yoga? Our intimate space is perfect for all kinds of gatherings…
We'd love to hear from you, whether it's because you have a question, or it's because you want to host your next event with us!
Classes Available
Classes have returned!
• Saturdays 9-10 am
• Mondays 7-8 pm
Donate Securely Via Paypal
Donation options are available in $5 increments. 
Buy a 6 Class Pass Securely Via Paypal
6 Class Passes are $50
ONE PASS COVERS BOTH LOCATIONS
Subscribe so that you don't miss events, workshops, updates, and stories!
We'd love to hear from you! If you have questions, feel free to use the contact form or reach out using the tools below.
6354 Crimson Creek Drive
Dayton, OH 45459