Breathe, Stretch, Pray
Jesus said, "I have come in order that you might have life – life in all its fullness." John 10:10
Learn More
Contact Us
Our Vitamins + Supplements Workshop with Kat Wright
SATURDAY AUG 17th Was a huge success.  Thank you, Kat, for a very informative session.  Join us for our next Special Event:
Breakfast And A Book
SATURDAY SEPTEMBER 14 10:30-12:00  Join us after our regular 9am Gentle Practice for a light breakfast and a discussion of the book
THE BOTTOM TURTLE by David Driver
David was a yoga skeptic and not sure if it would synchronize with his Christian faith.  Because of his daughter's journey into yoga, he decided to do some investigating and then give it a try.  Now as an experienced teacher, David shares his experience and his understanding.  An easy read and full of great information. Books available for $11 at either location or by emailing sherri@fullyaliveyoga.com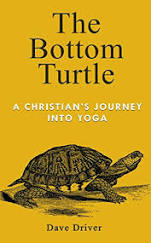 We're always hosting a new workshop here at Fully Alive Yoga – the next big one is actually a FULL DAY retreat! See the details… 
Did you know, you can host your next event at Fully Alive Yoga? Our intimate space is perfect for all kinds of gatherings…
We'd love to hear from you, whether it's because you have a question, or it's because you want to host your next event with us!
LOVING, HOLY ACTION OFF OF OUR  MATS 
We come to our yoga mats to be. We leave our yoga mats to do. 
"WHATSOEVER YOU DID FOR THE LEAST OF MY BROTHERS AND SISTERS, YOU DID THE SAME FOR ME."  MATTHEW 25:40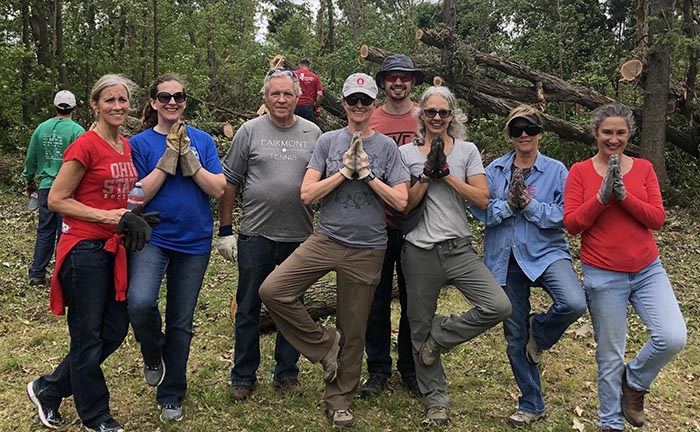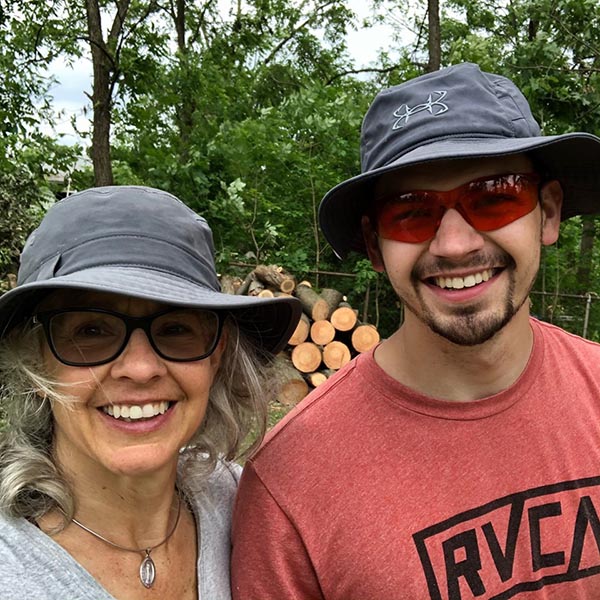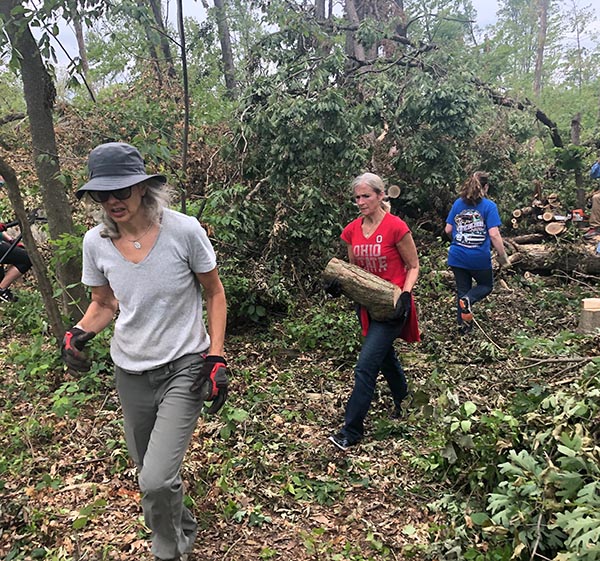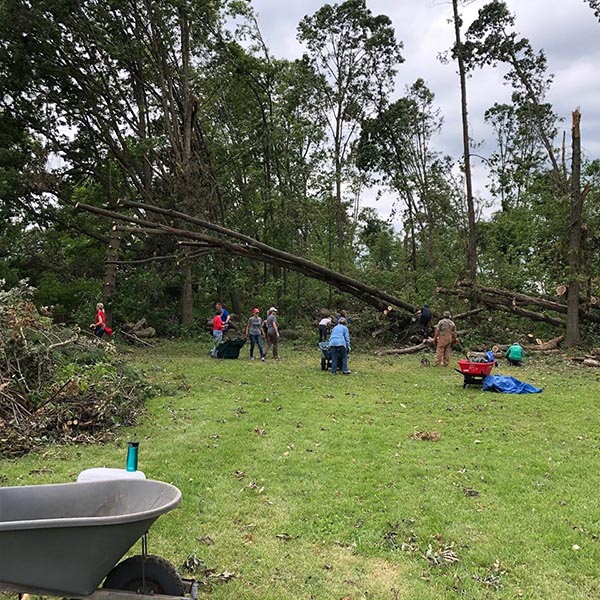 Classes Available
Saturdays 9-10:15am Fully Alive Yoga Studio 6354 Crimson Creek Dr.  45459
Mondays 6-7:15pm Walsh Hall, St. Charles School, 4600 Ackerman Blvd.  45429
Buy a 6 Class Pass Securely Via Paypal
6 Class Passes are $50, and apply to classes hosted both at Walsh Hall AND at the Fully Alive Studio.
Subscribe so that you don't miss events, workshops, updates, and stories!
We'd love to hear from you! If you have questions, feel free to use the contact form or reach out using the tools below.
6354 Crimson Creek Drive
Dayton, OH 45459