Breathe, Stretch, Pray
Jesus said, "I have come in order that you might have life – life in all its fullness." John 10:10
Learn More
Contact Us
Change your Water, Change your Life
SATURDAY, March 7th • 10:30-12:00 • COST: $15.00
This workshop will follow our regular
Saturday morning 9am yoga practice.
Did you know your body is 60% water?  
You may think a lot about the food you eat, but do you ever stop to think about the water you drink? What's in it and how does it effect your health?
Are you curious about our Dayton water? Should you choose tap, bottled, or filtered water?
March 7th, water expert Marilyn Caporini will educate us on how water can reverse aging and decrease inflammation, and how it helps to create and maintain the proper PH balance in the body.
MARILYN CAPORINI
Owner, Dayton Water Store
Senoir Certiied Trainer
with Enagic USA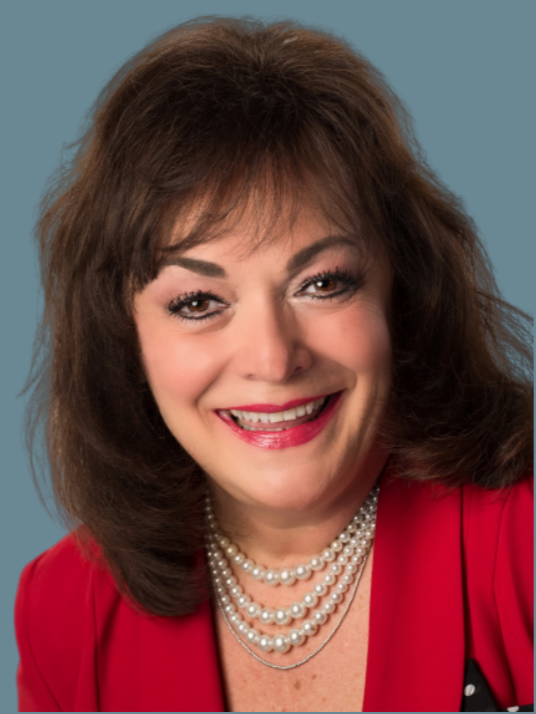 Book a Special Yoga Event
Now that the holidays are winding down, you might be looking for something special to do with friends in those long months of January and February.  How about a Girls Night Out with Yoga?  Or a special restorative yoga practice for your bridal party or birthday celebration.  In addition to theses types of celebrations, Fully Alive Yoga has also hosted special corporate team building events for local businesses.  Contact us for additional information and great ideas!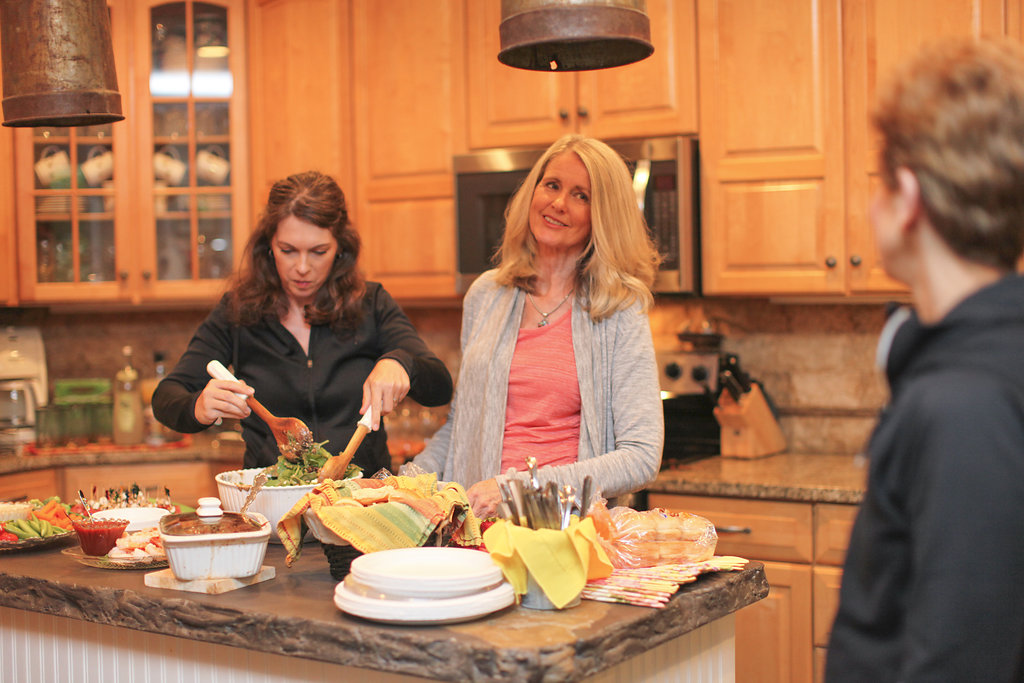 And……
This book treats both Centering Prayer and Christian Meditation as closely related expressions of a long tradition of deep, interior prayer, and explores how yoga can help a Christian to deepen this prayer. Thomas Ryan focuses on yoga practice in the light of sound theological understanding. Books available for $16 or order your own.
Saturday February 15 and Monday February 17 after our regular practice.
We're always hosting a new workshop here at Fully Alive Yoga – the next big one is actually a FULL DAY retreat! See the details… 
Did you know, you can host your next event at Fully Alive Yoga? Our intimate space is perfect for all kinds of gatherings…
We'd love to hear from you, whether it's because you have a question, or it's because you want to host your next event with us!
Classes Available
Saturdays 9-10:15am Fully Alive Yoga Studio 6354 Crimson Creek Dr.  45459
Mondays 6-7:15pm Walsh Hall, St. Charles School, 4600 Ackerman Blvd.  45429
Buy a 6 Class Pass Securely Via Paypal
6 Class Passes are $50, and apply to classes hosted both at Walsh Hall AND at the Fully Alive Studio.
Subscribe so that you don't miss events, workshops, updates, and stories!
We'd love to hear from you! If you have questions, feel free to use the contact form or reach out using the tools below.
6354 Crimson Creek Drive
Dayton, OH 45459