Breathe, Stretch, Pray
Jesus said, "I have come in order that you might have life – life in all its fullness." John 10:10
Learn More
Contact Us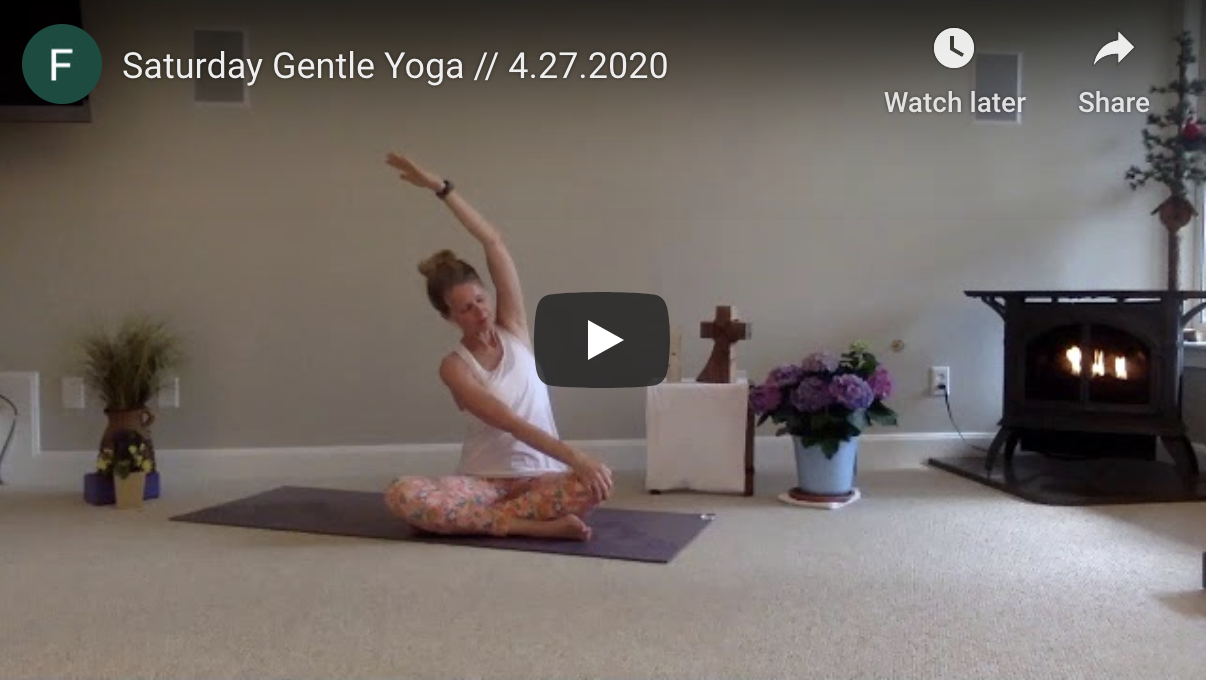 Classes have been moved to Zoom! Use the buttons below to access class.
MONDAY 6pm STRETCH AND FLOW
How do we move through this new way of life?   
How did we get here so quickly, my friends?  My, how life has changed the past few months. In order to provide you with the yoga that you need now more than ever, I will be using ZOOM.COM to livestream our practice at 6pm on Mondays  and 9am on Saturdays. Also, the classes are being recorded and are available here on the website for your convenience. This is a fluid situation that I will discern week to week. Stay tuned and stay well.
Some of you have asked me how you might pay me for these classes.  This has been  a struggle for me as I know that this pandemic has had a financial impact on many people.  And so I leave it to you.  Pay if you like, or don't. You know your situation and I am comfortable with that.  If you have a class pass and you want the to mark it, then you must specify in the comments or text me.  I will not assume anything at this time.  See the PayPal section below for details.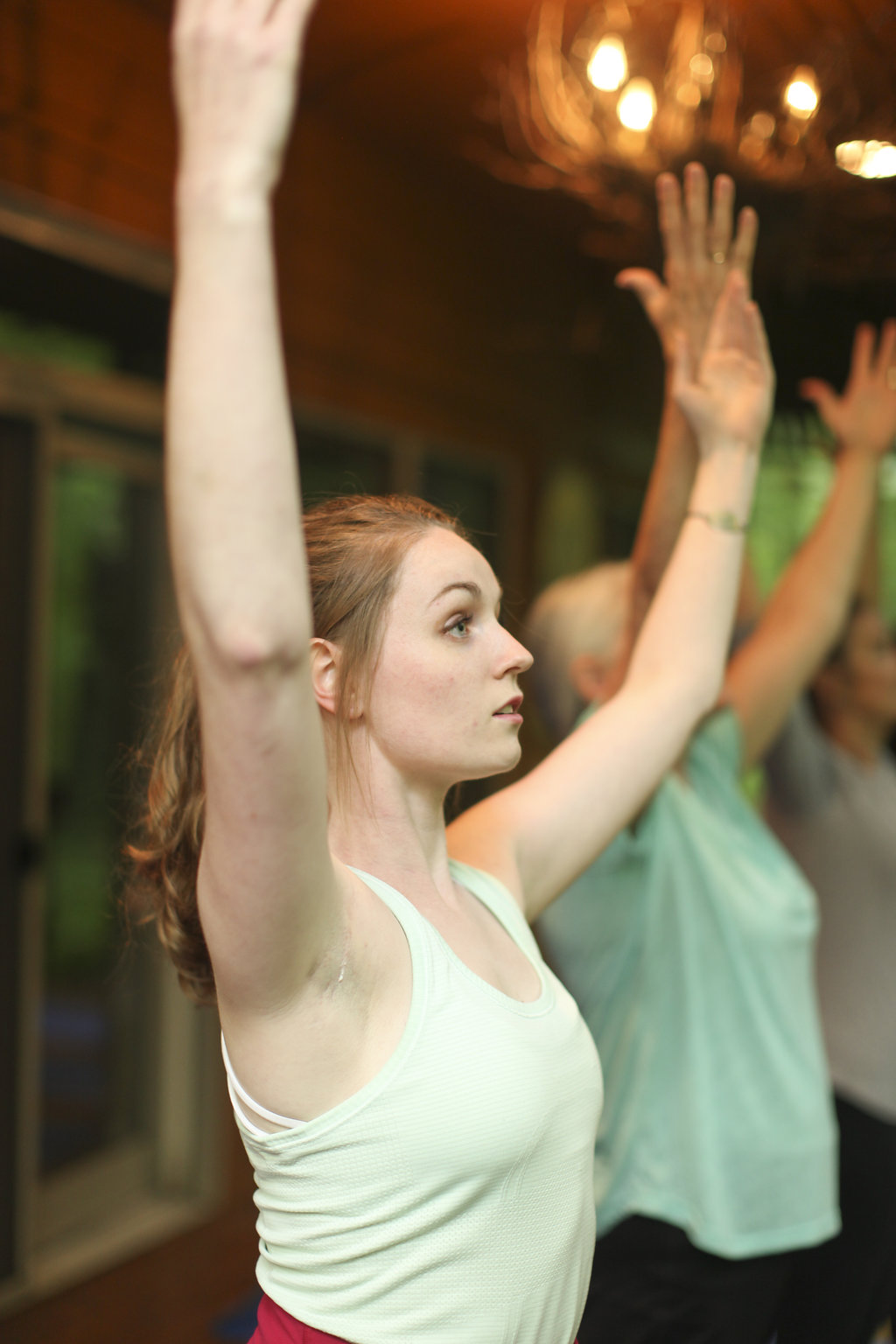 Did you know, you can host your next event at Fully Alive Yoga? Our intimate space is perfect for all kinds of gatherings…
We'd love to hear from you, whether it's because you have a question, or it's because you want to host your next event with us!
Classes Available
WE WILL ANNOUNCE WHEN IN-PERSON CLASSES RESUME – for now, classes will be held via FB live! In this turbulent time, we wanted to ensure that you have the opportunity to purchase your class pass as usual, or, if you choose to, you can make a donation in place of your class payment. 
• Saturdays 9-10:15am
• Mondays 6-7:15pm
Donate Securely Via Paypal
Donation options are available in $5 increments. 
Buy a 6 Class Pass Securely Via Paypal
6 Class Passes are $50, and apply to classes hosted both at Walsh Hall AND at the Fully Alive Studio.
Subscribe so that you don't miss events, workshops, updates, and stories!
We'd love to hear from you! If you have questions, feel free to use the contact form or reach out using the tools below.
6354 Crimson Creek Drive
Dayton, OH 45459