Breathe, Stretch, Pray
Jesus said, "I have come in order that you might have life – life in all its fullness."
John 10:10
Learn More
Contact Us
Monday Stretch & Flow Practice has a NEW LOCATION!
I am absolutely thrilled to announce that starting September 13th, Monday Stretch & Flow classes will take place at Christ United Methodist Church at 3340 Shroyer Road Kettering, Ohio 45459!
We will be starting at 7pm instead of our usual 6pm, so make sure you adjust your calendars accordingly. More details are available on the class description page. 
Can't wait to see you there, as we journey back to normal here at Fully Alive!
Welcome Back to the Studio!
I can't tell you how happy I am to welcome you back into my home studio to practice together in person! You can tell I am excited because I keep ending my sentences with these!!!!!!  
Many of you let me know that the live Zoom classes provided a life line during this past year.  Conversely, I have also heard from those of you who have had enough Zoom calls for two lifetimes and have stopped practicing altogether.  I know that I will undoubtedly lose some of you when I open. That saddens my heart and I really hope to see you join us sometime soon as you are comfortable. 
Regarding the early church, we hear in Acts 4, "Daily they met together..in one another's homes to celebrate communion.  They shared meals together with joyful hearts and tender humilities." So I am ready to welcome  back your beautiful faces into my home studio, that we might once again pray, breathe, and stretch together with joyful hearts.  I hope you will join me in the studio beginning next week, Monday May 24, for our 6pm Stretch and Flow practice.  (Leave a few extra minutes for traffic.)  And Saturday mornings we meet at 9am for our Gentle Practice. As weather permits, we will practice on the deck and the studio windows will be open for ventilation.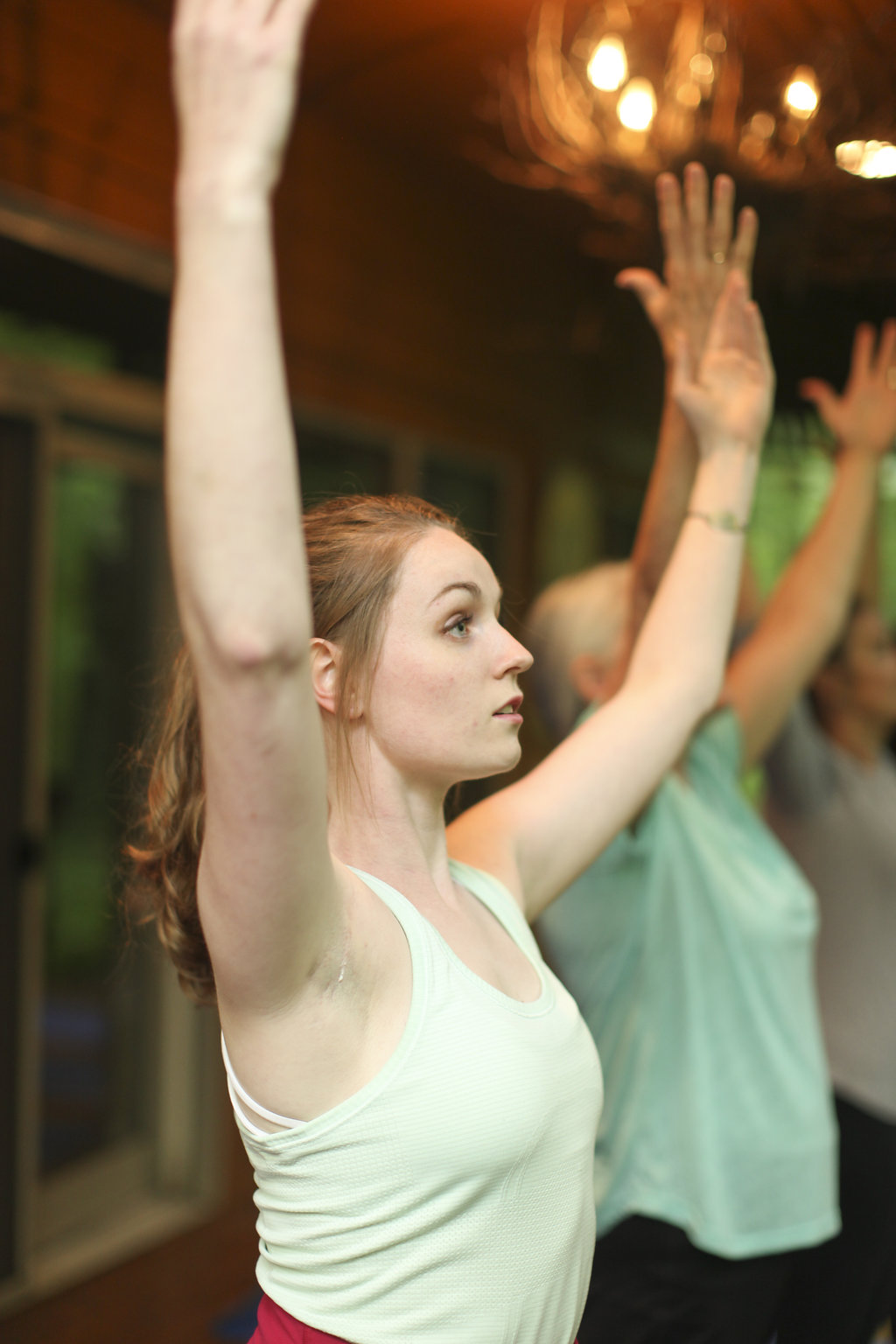 Did you know, you can host your next event at Fully Alive Yoga? Our intimate space is perfect for all kinds of gatherings…
We'd love to hear from you, whether it's because you have a question, or it's because you want to host your next event with us!
Classes Available
Classes have returned!
• Saturdays 9-10 am
• Mondays 6-7 pm
Donate Securely Via Paypal
Donation options are available in $5 increments. 
Buy a 6 Class Pass Securely Via Paypal
6 Class Passes are $50
Subscribe so that you don't miss events, workshops, updates, and stories!
We'd love to hear from you! If you have questions, feel free to use the contact form or reach out using the tools below.
6354 Crimson Creek Drive
Dayton, OH 45459