Breathe, Stretch, Pray
Jesus said, "I have come in order that you might have life – life in all its fullness." John 10:10
Learn More
Contact Us
Vitamins + Supplements
SATURDAY AUG 17th, 10:30 - 12:30
Hosted at the Fully Alive Yoga Studio
With Kat Wright, ND, RYT 500
$25/ticket
Glucosamine, Fish Oil, Collagen, Calcium...HELP!
Should I be taking these dietary supplements?  More than half of Americans do, but do we need to, and which ones?  How do we know what really works?  Fully Alive Yoga is honored to be partnering with Kat Wright to offer this workshop. Kat is a 500 hour EYRT yoga instructor who has taught yoga and wellness lifestyle for over 30 years.  Kat is a Naturopath, Wellness Coach, nutritionist, and whole foods cooking instructor who has spent the last 35 years her life asking and then answering this and many other questions that pertain to optimizing health.  Kat is a real treasure here in our local community and you can bet that she will offer a thought provoking and informative conversation. This is a great opportunity to ask those important questions you might have.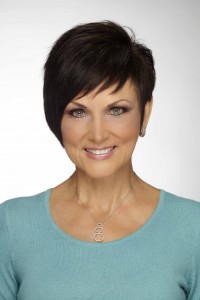 We're always hosting a new workshop here at Fully Alive Yoga – the next big one is actually a FULL DAY retreat! See the details… 
Did you know, you can host your next event at Fully Alive Yoga? Our intimate space is perfect for all kinds of gatherings…
We'd love to hear from you, whether it's because you have a question, or it's because you want to host your next event with us!
LOVING, HOLY ACTION OFF OF OUR  MATS 
We come to our yoga mats to be. We leave our yoga mats to do. 
"WHATSOEVER YOU DID FOR THE LEAST OF MY BROTHERS AND SISTERS, YOU DID THE SAME FOR ME."  MATTHEW 25:40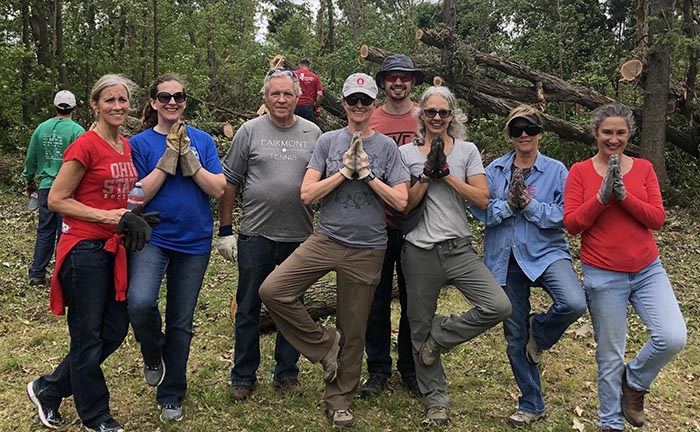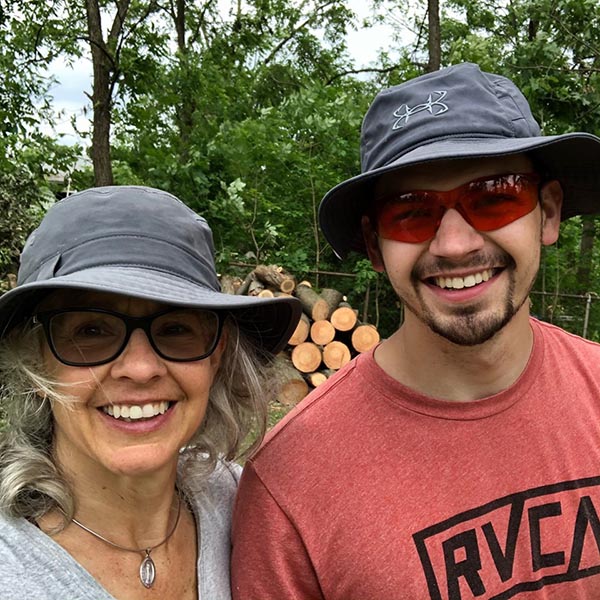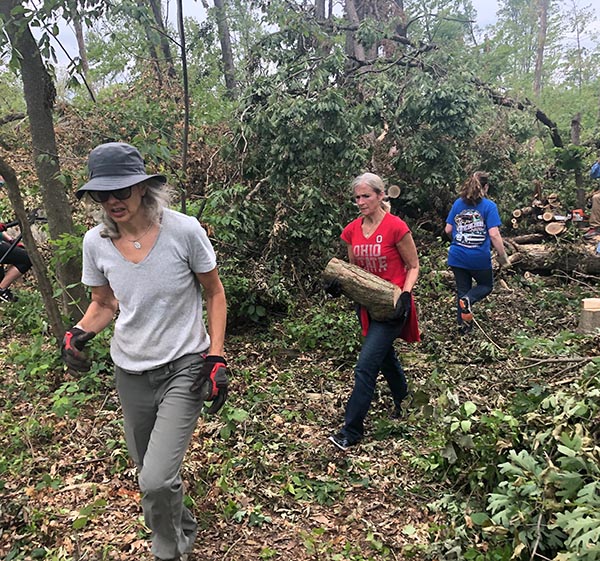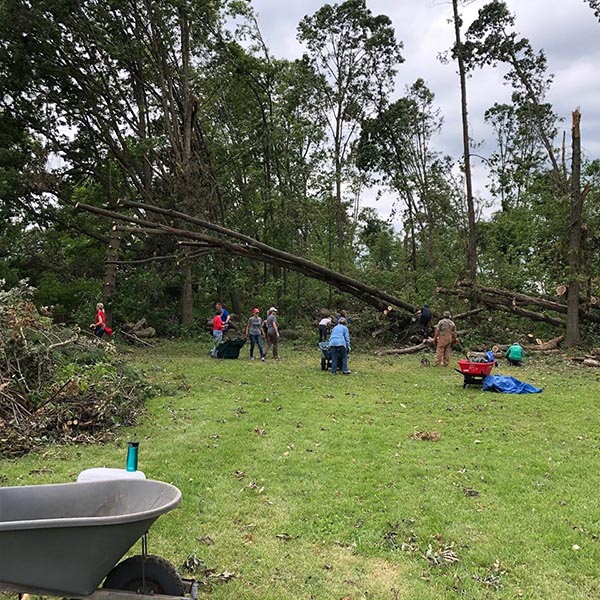 Classes Available
Saturdays 9-10:15am Fully Alive Yoga Studio 6354 Crimson Creek Dr.  45459
Mondays 6-7:15pm Walsh Hall, St. Charles School, 4600 Ackerman Blvd.  45429
Buy a 6 Class Pass Securely Via Paypal
6 Class Passes are $50, and apply to classes hosted both at Walsh Hall AND at the Fully Alive Studio.
Subscribe so that you don't miss events, workshops, updates, and stories!
We'd love to hear from you! If you have questions, feel free to use the contact form or reach out using the tools below.
6354 Crimson Creek Drive
Dayton, OH 45459