The Newsletters
Sometimes, I write. And I want to share some of the little nuggets that I write, with you.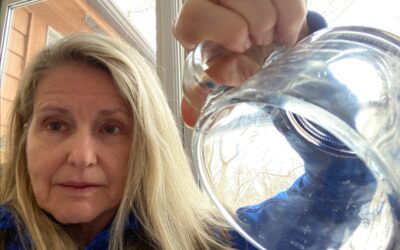 Hey Friends, how do you feel about the month of February? Have you ever heard anyone say, "I absolutely love the month of February"? I personally think that February is Mother Nature's worst practical joke ever! And maybe that is what is contributing to my mood on...
read more
Mindful Living
It's important to take time to reflect – and I take some of that time here. Feel free to read about what I've been learning, and share your thoughts with me, too!