Mindful Living
It's important to take time to reflect – and I take some of that time here. Feel free to read about what I've been learning, and share your thoughts with me, too!
Reflections on Living Fully Alive
You have the option to post comments, reply to other people's comments, and generally share your thoughts.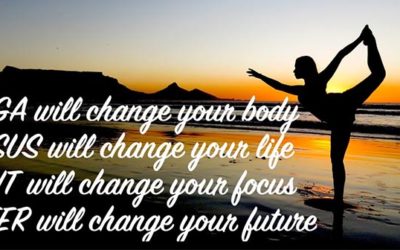 Preparing for Lent It is my hope today that I can get you excited about one of my favorite times of year.  The word "Lent" comes from the old English "lencten", which means "spring".   And  who doesn't like spring?  What does spring bring to mind?  Change! New life,...
read more