Mindful Living
It's important to take time to reflect – and I take some of that time here. Feel free to read about what I've been learning, and share your thoughts with me, too!
Reflections on Living Fully Alive
You have the option to post comments, reply to other people's comments, and generally share your thoughts.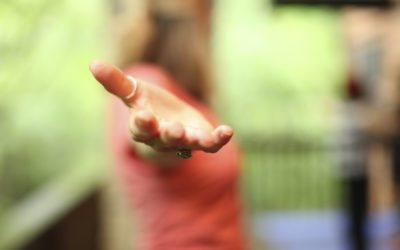 Speak Lord, your servant is listening. - 1Sameul 3:10 My hope is that you will always find Fully Alive Yoga to be a place where you can just show up as you are and not as how you think you should be. Where you are comfortable practicing in the body God created...
read more